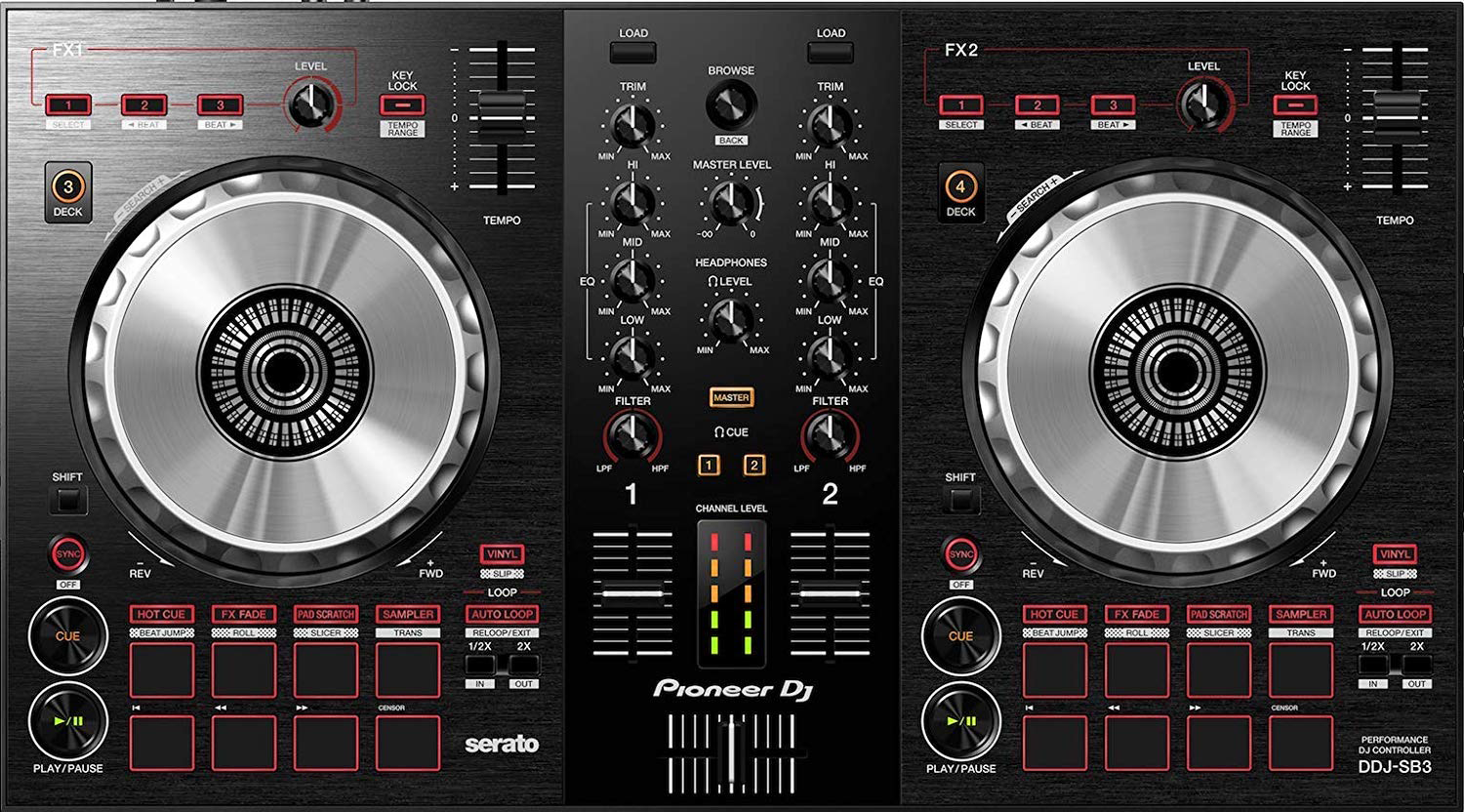 Now accepting registrations for our upcoming Intro to DJing sessions
The QuickandEazy DJ Academy is here to develop and cultivate the craft of all things deejaying. Deejaying is one of the four fundamental pillars of hip-hop culture and the QuickandEazy DJ Academy was created to empower music lovers to learn the art of deejaying and to promote the positivity of hip-hop. It is the goal of the QuickandEazy DJ Academy to provide a curriculum that teaches a wide range of skills necessary to be a successful deejay, including technique, mixing, marketing, branding, networking and more. The QuickandEazy DJ Academy is here for everyone-the beginner and the experienced. We hope to create a global community of experienced DJs.
First we want to say thank you for your patience! We would like to assure you that we are taking every precaution to ensure that the continuation of classes is safe and sanitary. We expect to implement social distancing in the class environment and we will provide masks to participants. We will sanitize our equipment thoroughly and frequently to ensure that participants are not at risk.
As we move forward, there is already a great demand for participation in the class. The following class schedule will resume, giving priority to those participants who were previously scheduled to participate before the closure. We ask if any participant has scheduling conflicts with the new class schedule, please let us know ASAP so we can issue a refund as there are future participants on standby to enroll.
We look forward to continuing the DJ Academy and getting you on your way to becoming a DJ!
Quick & Eazy
Register for our upcoming sessions!
Baltimore Location

Washington DC Location

Intro to DJing Session 39


January 9, 2024 Start Date
Every Tuesday 5-weeks
Baltimore Location
7:00pm to 8:30pm



Intro to DJing Session 40


January 11, 2024 Start Date
Every Thursday 5-weeks
Washington DC Location
7:00pm to 8:30pm



Intermediate DJing Session 23


January 9, 2024 Start Date
Every Tuesday 5-weeks
Baltimore Location
8:30pm- 10:00pm




Intermediate DJing Session 24


January 11, 2024 Start Date
Every Thursday 5-weeks
Washington DC Location
8:30pm- 10:00pm


Intro to DJing Session 41
February 20, 2024 Start Date
Every Tuesday 5-weeks
Baltimore Location
7:00pm to 8:30pm


Intro to DJing Session 42
February 22, 2024 Start Date
Every Thursday 5-weeks
Washington DC Location
7:00pm to 8:30pm


Intermediate DJing Session 25
February 20, 2024 Start Date
Every Tuesday 5-weeks
Baltimore Location
8:30pm- 10:00pm



Intermediate DJing Session 26


February 22, 2024 Start Date
Every Thursday 5-weeks
Washington DC Location
8:30pm- 10:00pm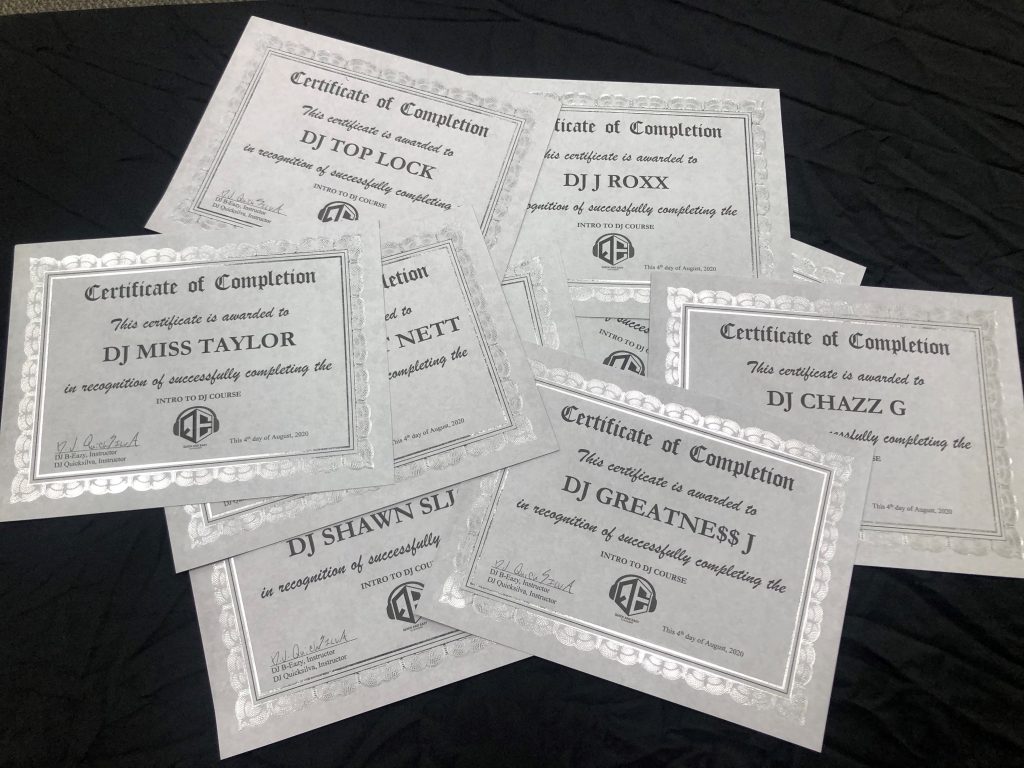 Special Thanks to Our Sponsors